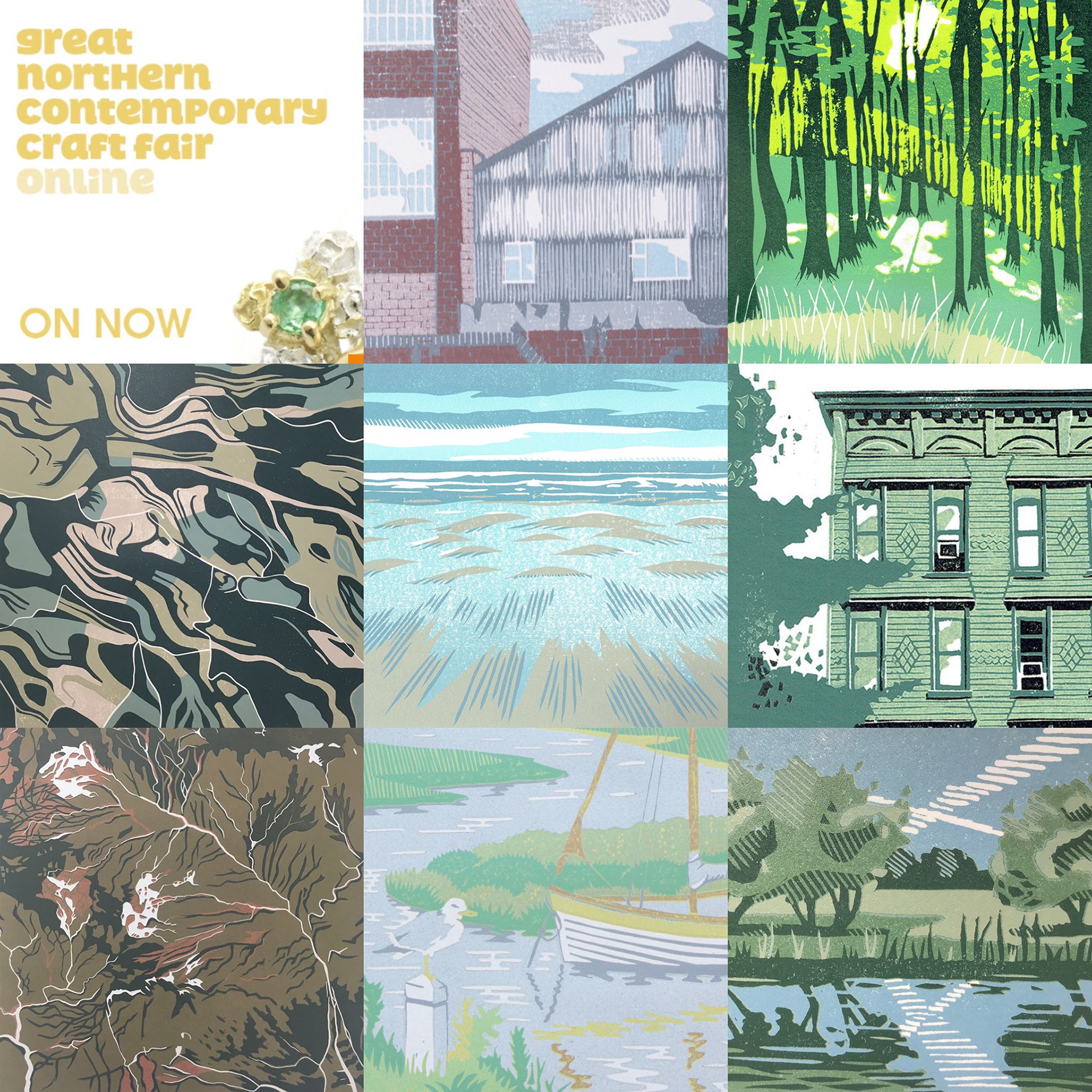 July 2021
Great Northern Contemporary Craft Show
July 2021
Two Hundred and Forty-Three Postcards in Real Colour
In my other life, teaching architecture, I spend a lot of time talking about Georges Perec - particularly his book An Attempt at Exhausting a Place in Paris. In a bit of a crossover I've made a minor contribution to this exhibition in Bristol
"Two Hundred and Forty-Three Postcards in Real Colour"

(nb. you can't actually visit it - covid!)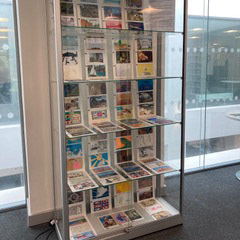 June 2021
Got some prints up and ready for Sherwood Art Week's "Art in Homes"
#SAW2021AIH
and
Claire
's flowers are looking lovely. If you're in the area, come and have a look - we're on Crossman Street and the rest of the venues are shown on the
www.facebook.com/sherwoodartweek
so you can make a tour of it … it's up for a week so you can pick your moment if you don't fancy braving the rain!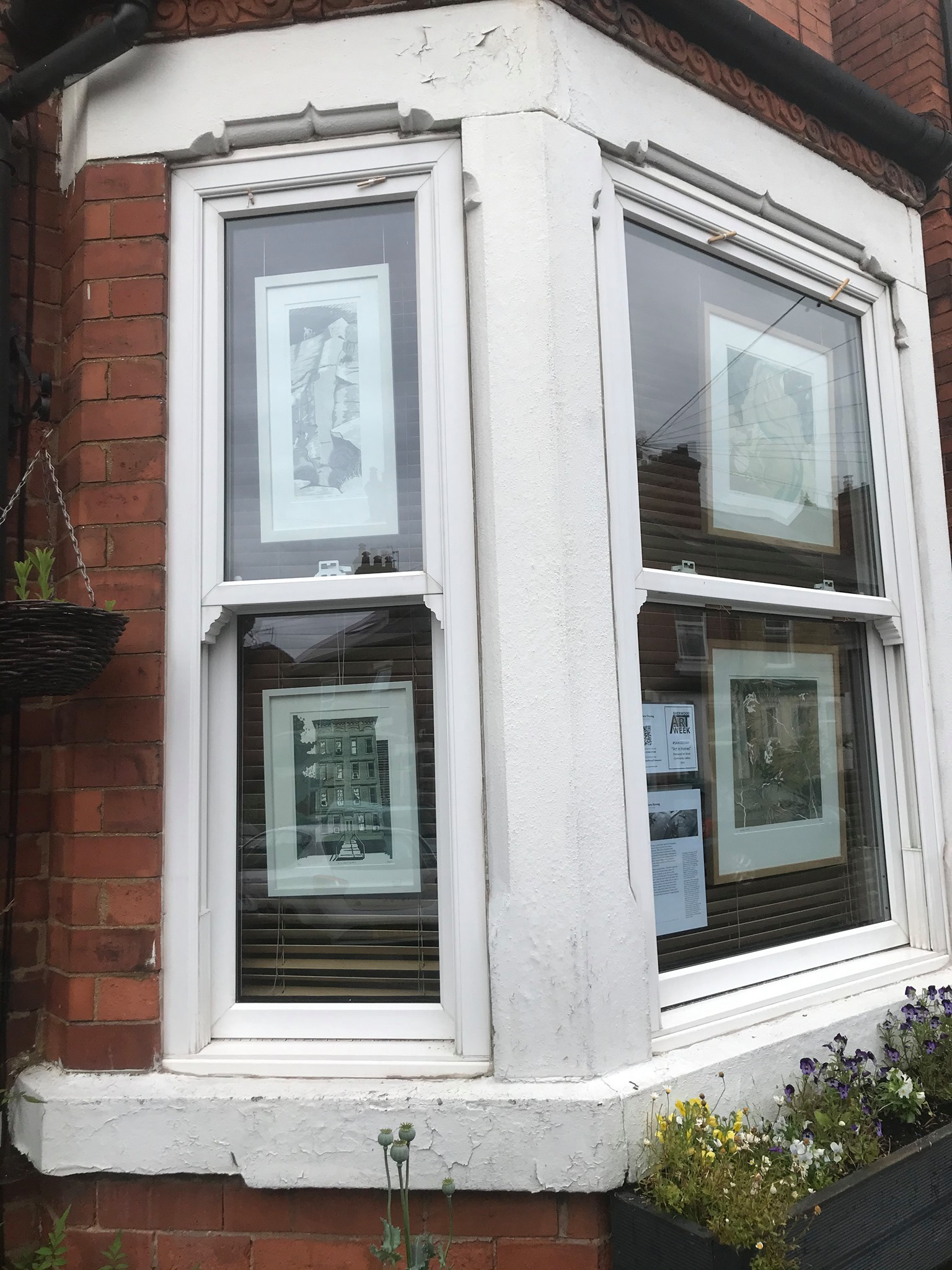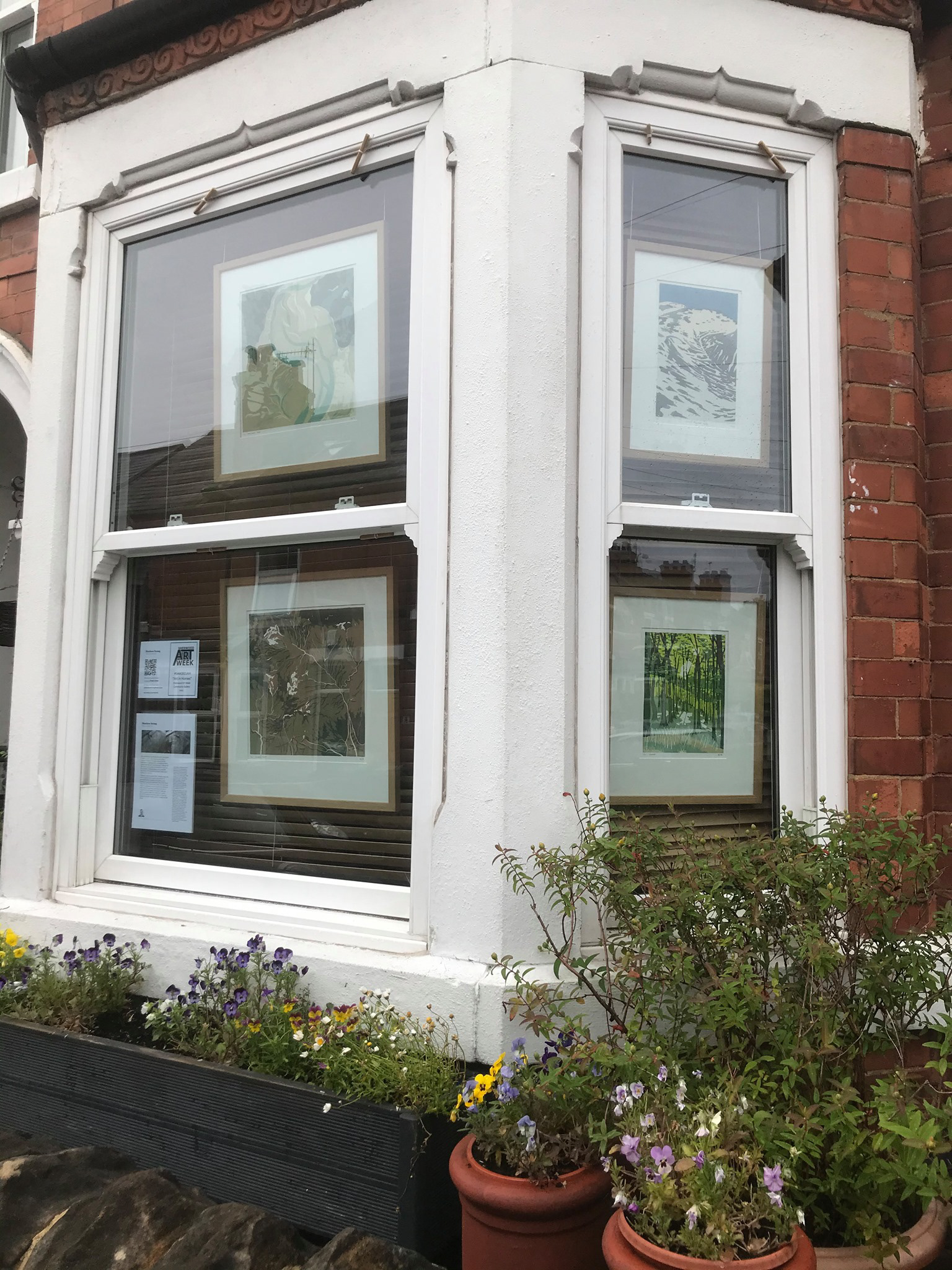 August 2020
Dame Catherine Harpers Art Show
Usually in Ticknall Derbyshire this year my work will be on display (and for sale) as part of the
ONLINE show
. 
October 2019
Looking forward to presenting at this at Attenborough Arts in Leicester this Saturday 26th October ... I'm going to have prints and some cards for sale - there's going to be lots more prints from other printmakers from Leicester Print Workshop and lots of other craft, food etc - should be a good 'do' - come along!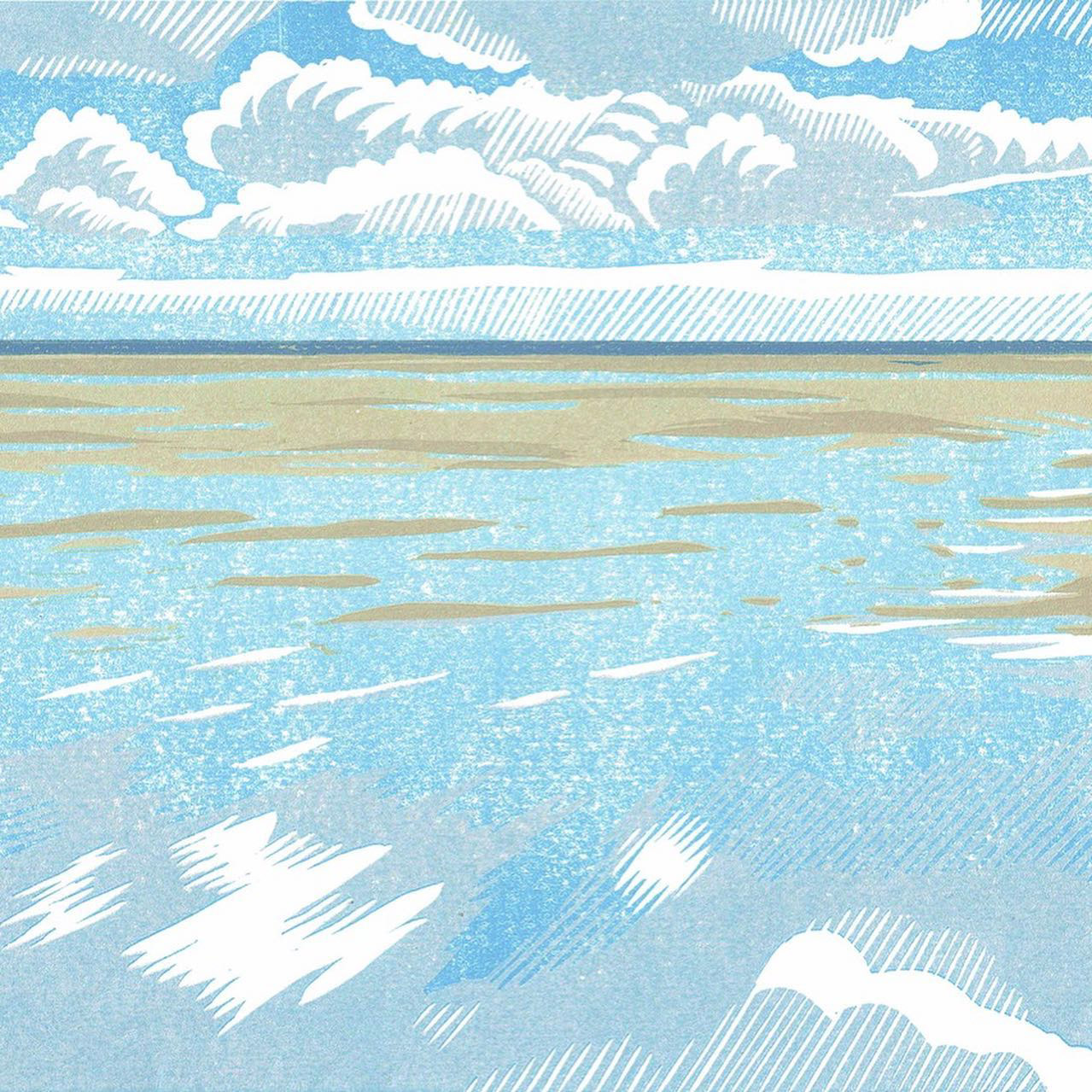 May 2019
Had a really good weekend at Lady Bay Arts Trail - was really pleased to be able to 'premier' my latest series of work - 'AERIALs' - The works are inspired by aerial views of landscapes I am familiar with. The first three - Catalunya, Pyrenees and La Vendee were inspired by a view from a flight home from Barcelona. The colours and shapes viewed above conveyed a sense of the places which 'made sense' as abstract compositions.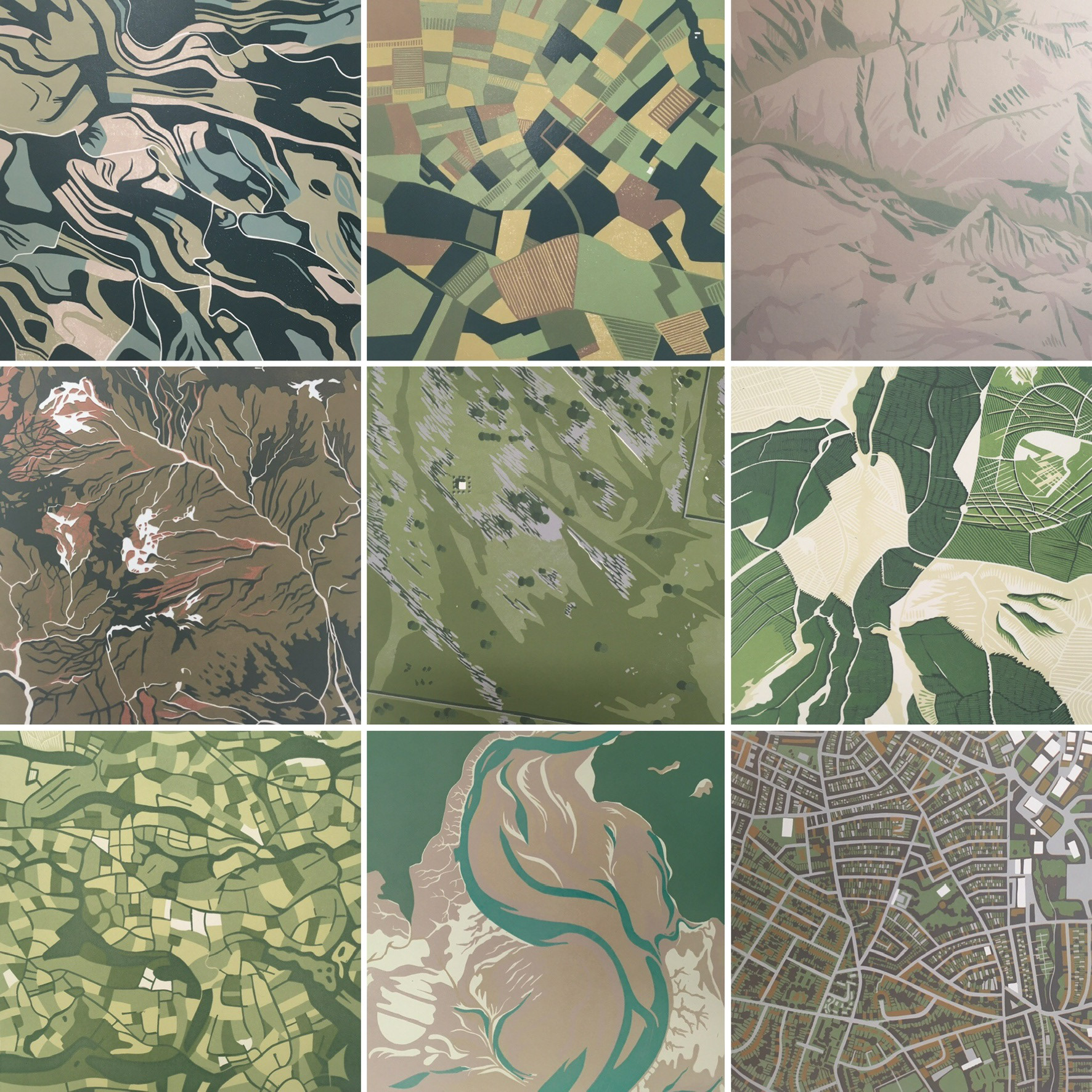 May 2019
Always an exciting weekend - had a great time exhibiting my work as part of the Lady bay Arts Trail.