Stanage Edge Triptych
A triptych of prints which were inspired by a day trip to Stanage Edge in the Peak District in the August of 2015. Each of the triptych shows a different aspect of the character of the edge - rocks, heather and a copse of silver birch trees.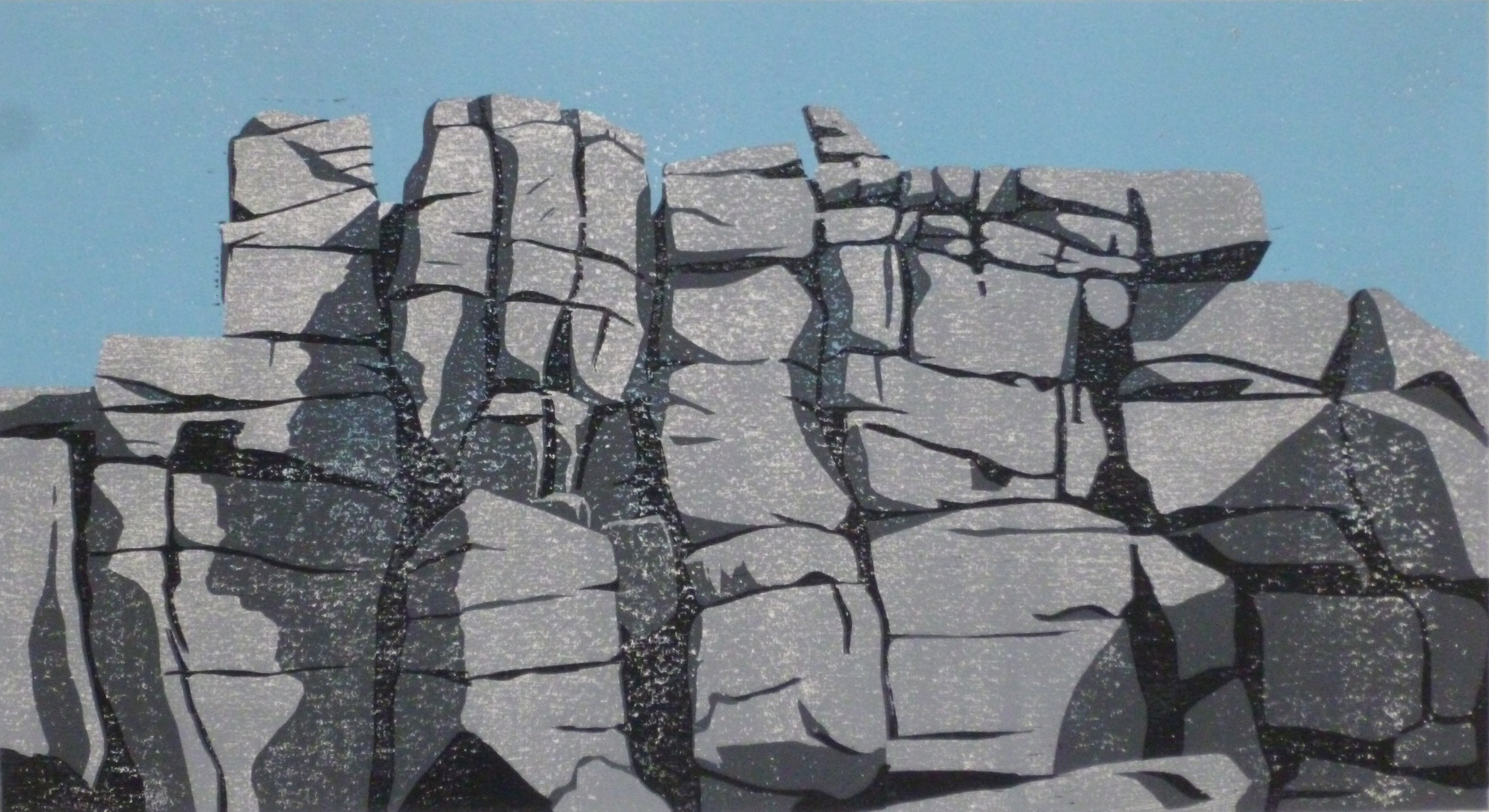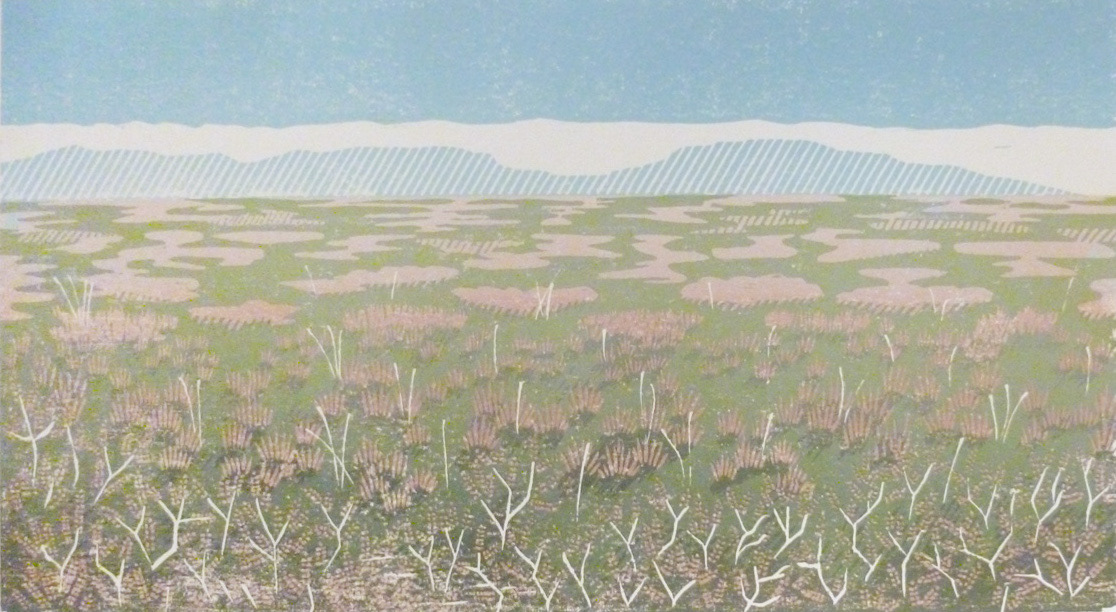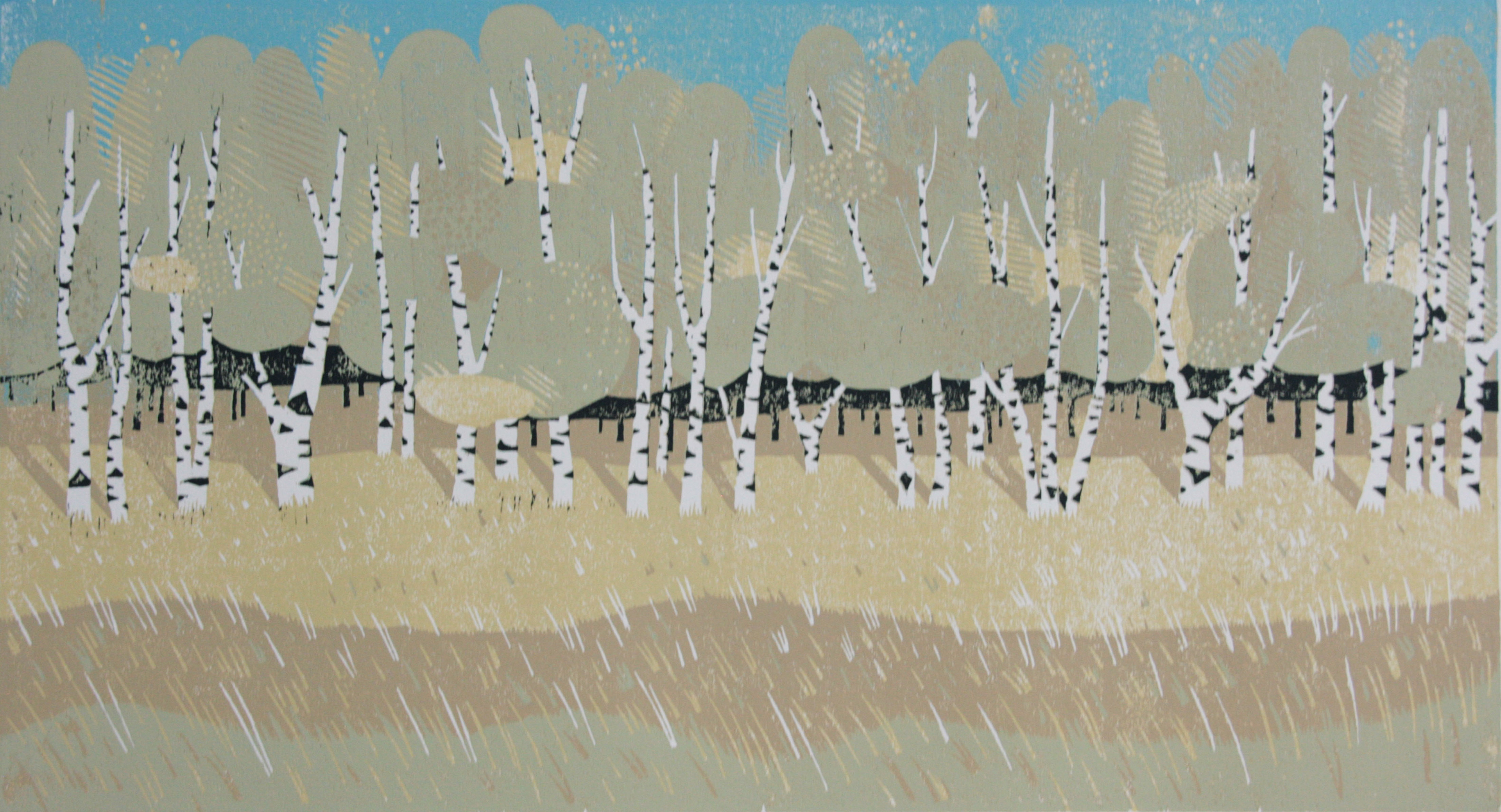 You may also like....................